Plan
YOUR TRIP TO ALTAFULLA
Find all the information you need on hotels, campsites, and tourist apartments in Altafulla that best suit your needs.

Plan in which restaurant, bar, pizzeria, cafeteria, ice-cream parlour, or bakery in Altafulla you want to have your meals.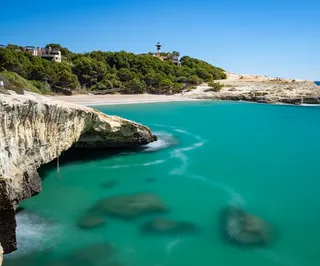 Discover the maritime quarter, the Vila Closa, the Roman Villa of Els Munts, the Castle of Altafulla, the Ethnographic Museum and the different routes that cross our territory.
GUIDE DIRECTORY
Downloadable content in PDF format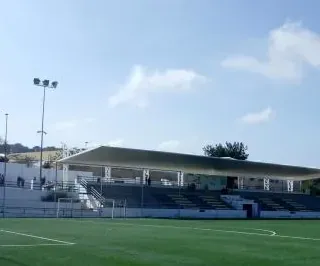 Find the Sports Centre, the municipal swimming pool, the football stadium, the Maritime Club, parks, gardens or any of Altafulla's municipal facilities.
The origins of the village of Altafulla date back to medieval times, in the mid-11th century. It is located on a hill that slopes down to the Mediterranean Sea, where the…
Here you can find out how to get to Altafulla by car, train or bus, or even by plane by landing at Reus airport, just a few kilometres away, or in Barcelona.